Denver scholar awarded US$ 10k Instituto Lula research chair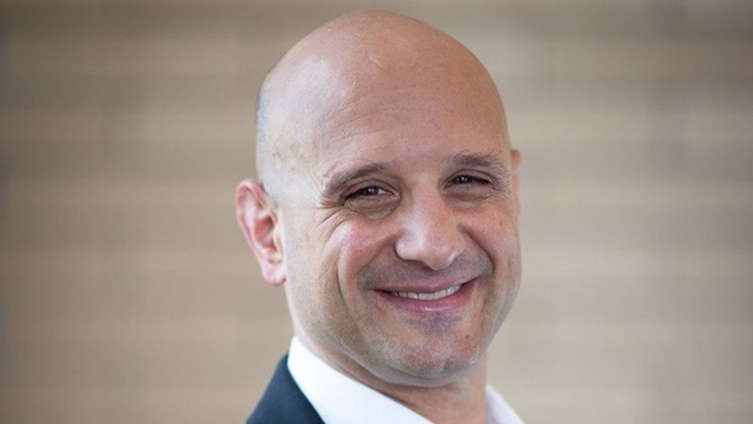 The Lula Institute announces Professor Aaron Schneider, from the University of Denver, as the winner of the Research Chair in the amount of US$ 10,000.
Reinforcing our institution's commitment to democracy, national sovereignty, sustainable development and social justice, this international chair will be dedicated to applying the researcher's knowledge to contemporary issues that can be the object of public policies designed from the Lula Institute.
"I am deeply honored to accept the inaugural nomination of the President Lula Chair. [...] The appointment comes at a time of great global turmoil — digitization has rapidly changed the way we work, produce, live and govern ourselves. Furthermore, the digital transition coincides with a pandemic, environmental crisis and geopolitical upheaval. In this moment of multiple crises in interaction, the Lula Institute is strategically positioned to engage the debate, stimulate action and articulate alternative futures, and it is to this effort that the President Lula Chair seeks to contribute", declared Schneider.
The selected professor has a consistent intellectual trajectory, marked by the defense of humanist values, in one of the main North American universities. Its proposal drew attention for its participatory nature, mobilizing students and former students to compose the framework proposed by the theme of the Chair, "Popular Sovereignty in the Digital Age": "I brought together great thinkers on the subject in the United States, Europe, India, China and Brazil. We hope that popular sectors, progressive actors and advanced thinkers can engage in rich interaction to actively define the terms of the digital age, building popular sovereignty for a profoundly democratic and socially inclusive environment and ecologically sustainable modernity".
About the unprecedented initiative, Marcio Pochmann, president of the Lula Institute, declares: "The Lula Institute's Popular Sovereignty Chair in the Digital Age pays homage to former president Lula, who in his two democratically elected terms expanded the foundations of public and popular dominance in Brazil . In the current scenario of changing times, the present initiative of a transdisciplinary nature tends to quickly become a reference for studies and training content and for the generation of new public policies".
As part of the program designed for the Chair, a course consisting of ten classes will be made available from February; between May and June, Aaron Schneider will also publish a book.