In statement, US Congressmen criticize Lula's arrest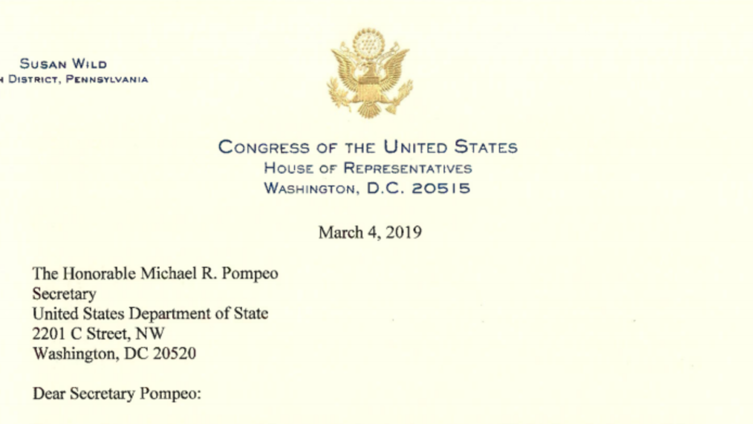 In a letter to Mike Pompeo sent Tuesday (4), congressmen urged the secretary of state to "emphasize the importance of defending human rights".
"As a still-developing democracy, Brazil must be particularly vigilant in protecting its institutions and ensuring the separation of powers in the country. Even before Bolsonaro took office, the regressive trends pushing against Brazil's democracy were clear. It should concern all those who are committed to Brazilian democracy that Bolsonaro was elected after former president Luiz Inácio "Lula" da Silva — widely acknowledged to be the most popular political leader in Brazil — was barred from running in controversial circumstances that put at risk the right of the people of Brazil to freely choose their president", the congressmen write.
They also include a laundry list of alarming actions by Bolsonaro, including his issuing of executive orders that undermined the status of LGBTQ and indigenous groups, the downplaying of sexual violence against women, and the sidelining of unions.
Read the full text here.

Copyright © 2019 , Lula Institute - All rights reserved