Lula is a "illegitimate trophy" of the Lava Jato investigation, says Zanin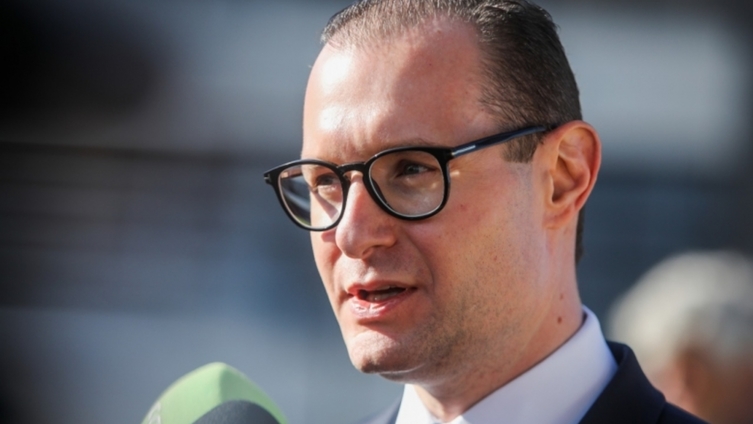 Photo: Joka Madruga/Agência PT
Bulletin 621 – People's Committee in Defense of Lula and Democracy
Straight from Curitiba – 11/3/2019 – 575 days of resistance – 7:30 PM
1. In an interview with UOL, Lula's lawyer Cristiano Zanin Martins said that "political and geopolitical interests" were factors in the conviction of the former President. To the defense lawyers, he became an "illegitimate trophy" of the Lava Jato investigation. "Lava Jato always treated former President Lula as a trophy. Within due process and the proper use of the law they would have never been able to get this trophy. They got their trophy in an illegitimate manner and do not want to give it back", he said.
2. The "good morning President Lula," shout on this Sunday, November 3rd, was joined in by a bus caravan from São Carlos (SP), coordinated by a former city councilman from that city, Lineu Navarro. Comrade Pícola, who arrived in a bus caravan from Caxias do Sul (RS), led the morning greetings saying that, "Lula will never be alone, we want to reiterate the fact that he will never be alone, not even for a minute. We are here and at in our bases strengthening the social and democratic project that we started to build with him in this country."
3. The "good afternoon President Lula," shout was joined in by Father Jaques, from France, who strengthened the struggle for freedom for the ex-President and said, "we know, through the means of communication, of the injustice that has taken place here in Brazil and what has happened to Lula. Let's continue this struggle for the democratic power of the people at the international level.