Popular Sovereignty in the Digital Age: meet the teachers
The Lula Institute has opened registration for the online course Popular Sovereignty in the Digital Age, organized by North American professor Aaron Schneider. The course will include 10 classes in English with the participation of prestigious researchers from Europe, the United States, India, China, Australia and Brazil. Apply now!
Check the schedule and meet the teachers:
February 12: Dawn of a New Era: Popular Sovereignty in a Digital Age
Aaron Schneider
President Lula Chair, Instituto Lula and Leo Block Chair of International Studies at the University of Denver; previously Associate Professor, Political Science, Tulane University and Fellow, Institute for Development Studies, University of Sussex. Professor Schneider has published over 60 peer-reviewed articles and book chapters, and is author of "State-Building and Tax Regimes in Central America" (2012) and "Renew Orleans? Globalized Development and Working Class Resistance after Hurricane Katrina" (2018).
February 19: Technology and Development: Examples from India
Parminder Singh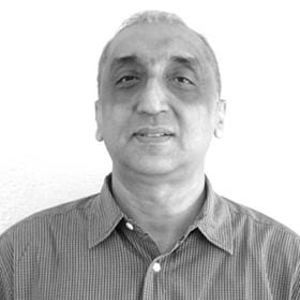 Executive Director at IT for Change. He has a degree in Journalism and masters in Economics. He has worked earlier for an insurance company and in police service; thus has a background in commercial and government sectors, before moving to civil society. Parminder's current focus is on internet governance, e-governance, digital economy, geopolitics of the digital world, democracy in the digital age, and technical governance of the Internet. He is considered as a key contributor in shaping a Southern discourse on global Internet governance, and a positive rights centred approach to Internet and digital policies. He has participated in and led major global and national level networks in these areas. He closely interacts with policy makers at global and national levels in these areas, and has been responsible for major policy influences. He frequently contributes op-eds to major Indian dailies, and leading journals. He has also contributed to peer-reviewed global journals and book collections. Earlier, in 2001, he co-authored a book on "[email protected]: New Governance Opportunities for India".
March 5: British Food Crisis: Capital, Class, Technology, Alternatives
Benjamin Selwyn
Professor of International Relations and International Development, Department of International Relations, University of Sussex. Professor Selwyn is the author of "The Struggle for Development" (2017), "Global Development Crisis" (2014), and "Workers, State and Development in Brazil: Powers of Labour, Chains of Value" (2012), among other works.
March 12: Global Police State: Capital, Fascism, Technology
William Robinson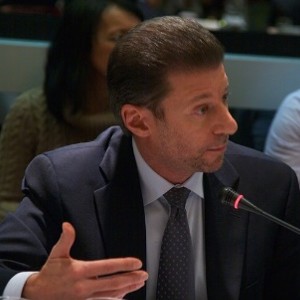 Professor of sociology at the University of California, Santa Barbara, affiliated with the Latin American and Iberian Studies Program, and with the Global and International Studies Program. His scholarly research focuses on macro and comparative sociology, globalization and transnationalism, political economy, political sociology, development and social change, immigration, Latin America and the Third World, and Latina/o studies. He is the author of "Into the Tempest: Essays on the New Global Capitalism", "Global Police State", and "Global Capitalism and the Crisis of Humanity".
(Note: March 12 class will be from 5:00 pm to 6:30 pm)

March 19: International Regimes, International Hierarchies and the Internet
Aaron Schneider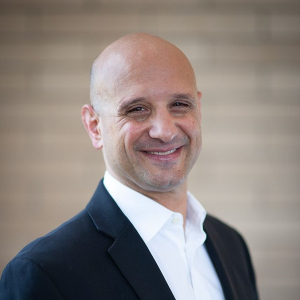 March 26: Digital Futures and Global Power: Latin America and Southeast Asia
Marco Cepik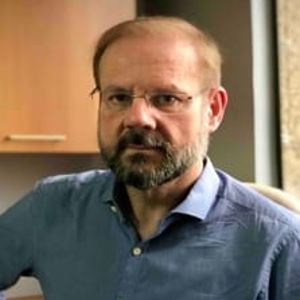 Professor, Department of Economics and International Relations (DERI) Federal University of Rio Grande do Sul (UFRGS), previously Political Science Professor, UFMG (1995-2003). Visiting Post-Doctoral Scholar, Oxford University (2005); Institute of International Relations, PUC-Rio (2018); University of Denver (DU), Renmin University of China (RUC), Instituto Superior de Relações Internacionais de Moçambique (ISRI), Naval Post Graduate School (NPS), Facultad Latinoamericana de Ciências Sociales (FLACSO, Ecuador) and Indiana University of Pennsylvania (IUP). His areas of study include International Security, Digital Governance, and Comparative Politics.
April 2: Technology and Democracy: USA, Brazil and the World
Rafael Ioris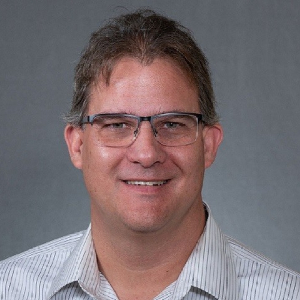 Scholar of Modern Latin America, with a special focus on Modern Brazilian Political, Diplomatic, Cultural and Intellectual Histories. His latest book ("Transforming Brazil: A History of National Development in the Postwar Era") examines the political and cultural debates involved in the promotion of fast-paced, state-led programs of development in Brazil in the aftermath of World War II.
April 9: Middle Powers Digital Statecraft: Digital Sovereignty, FinTech, Big Data and Cloud Computing in Brazil and India
Henrique Estides Delgado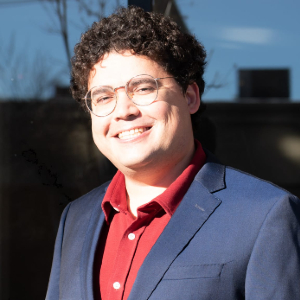 Ph.D. candidate in the Josef Korbel School of International Studies at the University of Denver, and in the department of Economics at the University of Chieti-Pescara. His research interests are in the politics and the economics of development, with a focus on the institutions that mediate technological upgrading in different societies, the role of international flows, and the evolution of ideas in International Political Economy. He currently serves as adjunct instructor at the University of Denver and at the Colorado School of Mines.
Vash Doshi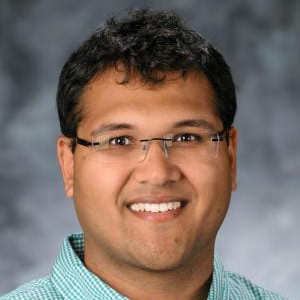 Ph.D. student in the department of Political Science at the University of California Santa Barbara. His research interests include: currency internationalization, politics of sovereign debt, and the geopolitics of finance and technology. His dissertation focuses on the tools available to middle powers to enhance their autonomy in a hierarchically structured world of technology and finance. The research seeks to explore what differences in international relations, domestic business-state relations, and institutional setups allow developing countries to enact (or not) autonomy enhancing policies. Vashishtha also has several years of public service and higher education administration experience. He currently serves as a career counselor with UCSB Career Services.
April 16: Feminism, Artificial Intelligence and Racial Capitalism
Neda Atanasoski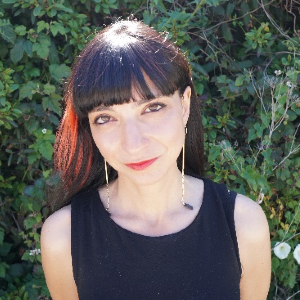 Professor and Chair of the Harriet Tubman Department of Women, Gender and Sexuality Studies. She is the author of Humanitarian Violence: The U.S. Deployment of Diversity (University of Minnesota Press, 2013) and Surrogate Humanity: Race, Robots, and the Politics of Technological Futures (co-authored with Kalindi Vora, Duke University Press, 2019). She is also the co-editor of a 2017 special issue of the journal Social Identities, titled "Postsocialist Politics and the Ends of Revolution". Atanasoski has published articles on gender and religion, nationalism and war, human rights and humanitarianism, and race and technology, which have appeared in journals such as American Quarterly, Cinema Journal, Catalyst, and The European Journal of Cultural Studies. She is currently the co-editor of the journal Critical Ethnic Studies. Previously, Atanasoski was Professor of Feminist Studies and Critical Race and Ethnic Studies and the founding co-Director of the Center for Racial Justice at The University of California at Santa Cruz.
April 23: Digital Transformation and the New China
Alessandro Teixeira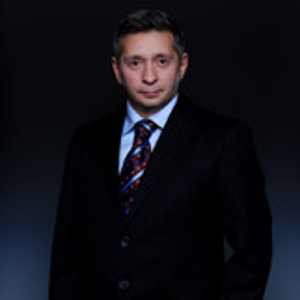 Professor of Public Policy at School of Public Policy and Management at Tsinghua University and Professor of International Business at Schwartzman College at Tsinghua University and Professor of Tsinghua Berkley Graduate School in Shenzhen China. Among his official positions were Minister in the Brazilian Ministry of Tourism, Executive and Minister of Development, Industry and Foreign Trade. President of Brazilian Agency for Industrial Development, President of the Brazilian Agency for Export and Investment Promotion and Special Economic Advisor to the President of Brazil.
Zhenyu Jiang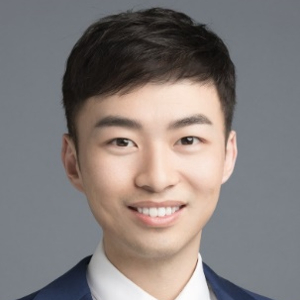 Ph.D. candidate in the School of Public Policy and Management, Tsinghua University and received an M.E. from Shandong University. His research interests are Environmental Policy and Global Value Chains. He has published and jointly participated and published on IEEE Access, Energy Economics, PLoS One and various conferences. He has been internship in the China International Capital Corporation (CICC) Research Sector, Center for International Finance and Economics at Tsinghua University, Ministry of Transport of the People's Republic of China, and he has been teaching assistant of Leadership and Public Leadership. He is currently studying the digital economy and intellectual property rights protection within GVC.